December 7, 2023 | 12:30 p.m. (ET)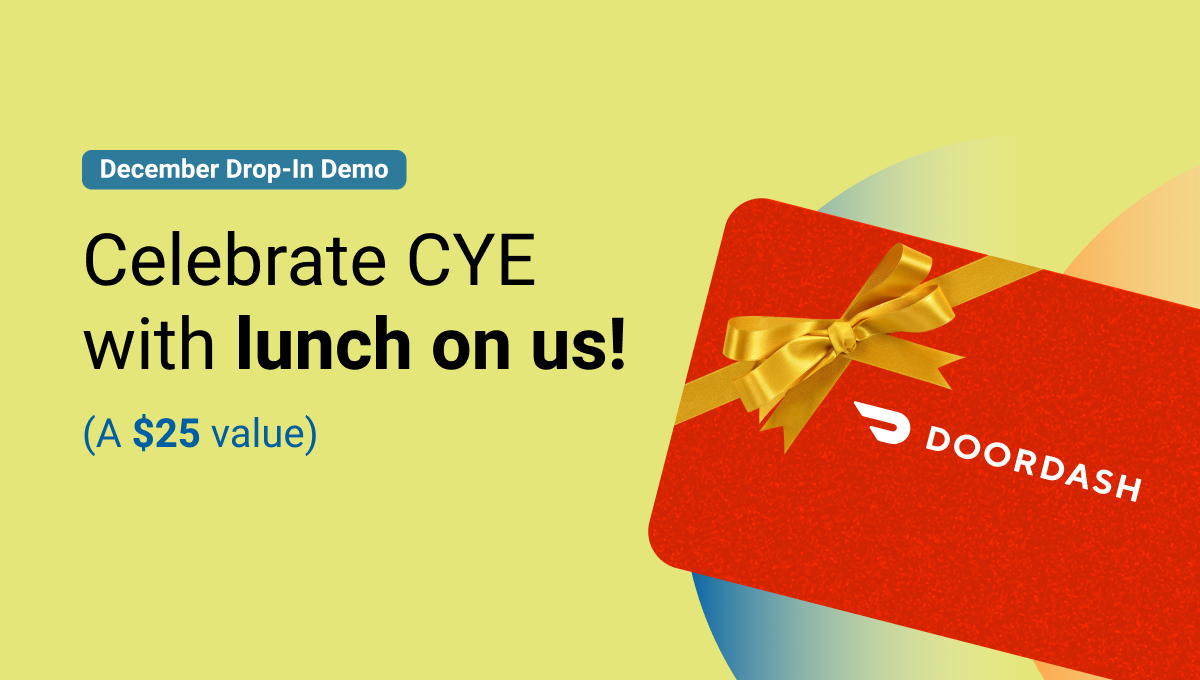 We're hosting our last Drop-In Demo of the year on December 7, 2023—and the timing couldn't be better. On the heels of GivingTuesday and with a fresh new calendar year on the horizon, now is the perfect time to take stock of your tech stack.
Register now for this casual, 30-minute walkthrough of the GiveCampus fundraising platform. It's your chance to look under the hood, kick the tires, and see for yourself if GiveCampus is a good fit.
Plus, anyone who registers and attends is automatically eligible for our CYE offer: "lunch on us" (just for taking the tour), AND special contract buyout pricing in the event you like what you see!
The clock is ticking and space is limited. Save your seat now!
Jessi Lazaroff
Sales Engineer at GiveCampus
Dan Ettinger
Director, Enterprise Accounts and Partnerships at GiveCampus
Fordham sees a 37% increase in dollars raised
Fordham University, a private Catholic school in New York City, has a global community of over 300,000 alumni, parents, and friends—and the advancement team is using GiveCampus to reach them all.
Streamlined Payment Processing
Safe and reliable payment processing is essential to establishing and maintaining donor trust. Learn how GiveCampus safeguards donor data and makes gift processing easy, convenient, and seamless.
"Under the Hood" Conference Keynote
In this one-hour keynote session, GiveCampus Co-Founder and CEO Kestrel Linder and members of the product team walk you through our latest platform innovations—including GC Texting and GC Events.