Schools that switch to the GiveCampus fundraising platform see an average uptick of 18% in annual growth. How is that possible?

Drop in on the first Thursday of every month for a casual, no-commitment demo of the GiveCampus fundraising platform and see for yourself.

This week, we have a special edition demo featuring our partners, Double the Donation! During this session, we'll demo the GiveCampus and Double the Donation integration, sharing how this joint solution can fuel matching gift fundraising for institutions.

Pro Tip: Submit a question now and our team will tailor the demo accordingly. (Each session is live and a little different every time.)

Can't make it this month? Register anyway and we'll send you the replay.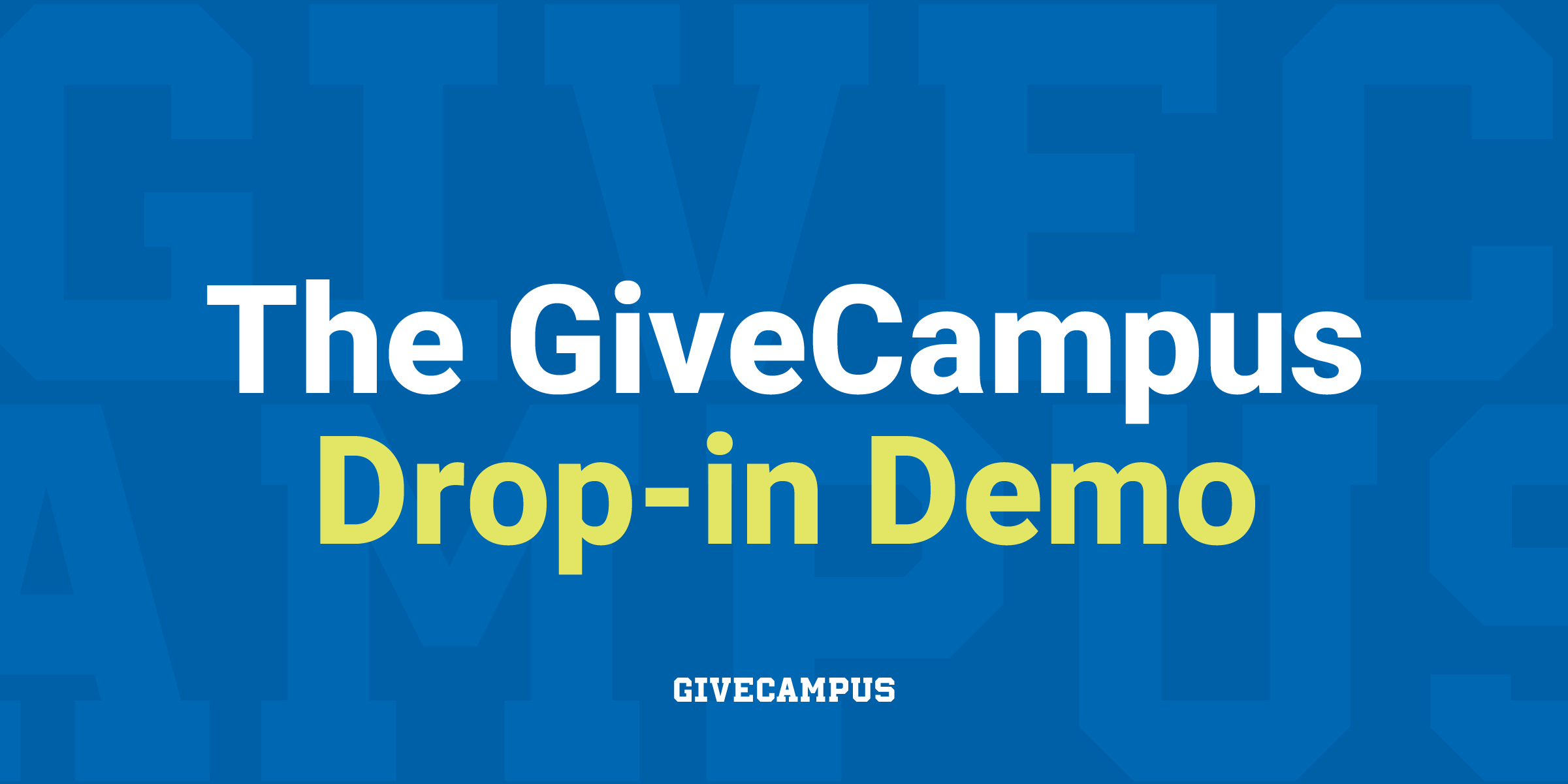 Julia Beltran
Partnerships Manager at Double the Donation
Dan Ettinger
Director, Enterprise Accounts and Partnerships at GiveCampus