Raise more dollars from more donors with less effort
Schedule a free customized demo to learn how GiveCampus can help you streamline critical fundraising workflows so you can effectively:
IDENTIFY which alumni, parents, and other constituents to prioritize
ENGAGE them more meaningfully
SOLICIT them using the right channels and right asks
STEWARD them with gratitude and stories of impact
Talk to an expert today about your school's fundraising goals and how we can help.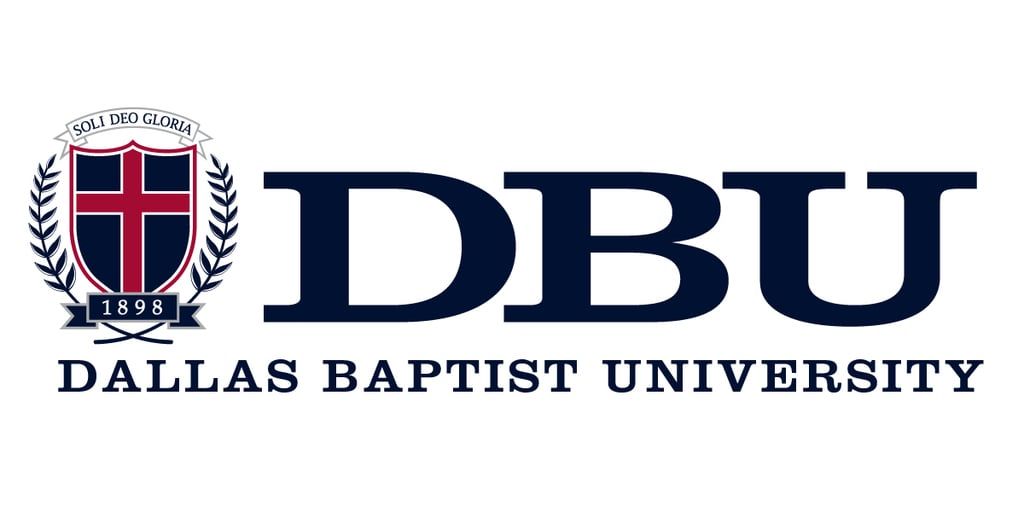 "We were able to cut the number of people needed to execute our Giving Day activities in half and still managed to convert double the number of donors. Plus we were able to deliver the kind of donor experience people are used to getting at institutions with greater resources at their disposal —and a lot of our donors noticed."
Carson England
Director of Strategic Initiatives, Office of Advancement
GiveCampus is trusted by more than 1,300 colleges, universities, and K–12 schools, including ...